Operations Note: This site remains operational as an educational example as well as testing tool.
Due to testing,the site may periodically be down.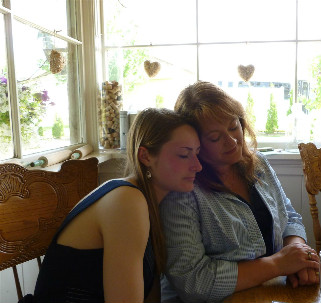 Name: Kathy Garvin
City: Tacoma, WA
Occupation: Educational Support Services — Operations
Union affiliation: ESPCP/Washington Education Association
Why do you support Referendum 74?
Marriage is a celebration, a commitment, and a legal agreement that should be available to everyone….Referendum 74 simply reinforces what should already exist, [freedom] for everyone to marry.
Do you think Marriage Equality is a labor issue? Why?
Is marriage equality a labor issue? Yes. Ref. 74 says all families should be treated equally. Rather than analyzing which rights are granted in a domestic partnership, an employer would simply need to know that all married employees share the same benefits.
Join The Fights!

Sign up for updates from the campaign