Operations Note: This site remains operational as an educational example as well as testing tool.
Due to testing,the site may periodically be down.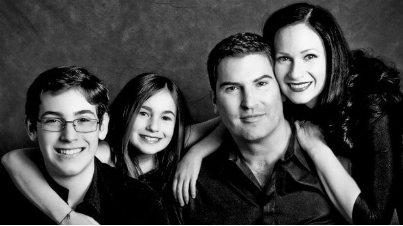 Name: Mark Mains
City: Mukilteo, WA
Occupation: 3rd Grade Teacher — National Board Certified
Union affiliation: Mukilteo Education Association
Why do you support Referendum 74?
For me, it's a matter of fairness. My wife and I have a number of gay friends. One particular friend met a man from a different country and fell in love with him here in the U.S. Because they were unable to take the next step and marry, his love was unable to stay in the country and was forced to leave. My friend was devastated. It was a devastating situation.
Do you think Marriage Equality is a labor issue? Why?
It is a labor issue. As a union, we bargain collectively for benefits- family benefits like medical care, life insurance, etc. Our union is dedicated to supporting the dignity of all its members, regardless of who they choose to love. But we can't bargain for any rights that aren't codified by state law.
Our legislature took the lead by passing this historic legislation and it's up to all of us to follow-through by voting to uphold their action by approving Referendum 74.
Join The Fights!

Sign up for updates from the campaign