Operations Note: This site remains operational as an educational example as well as testing tool.
Due to testing,the site may periodically be down.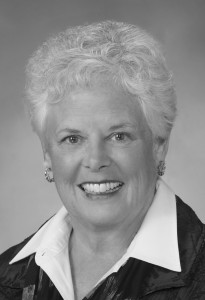 Washington State Senator Debbie Regala shares the personal journey that led her to the decision to leave her home parish after her vote in support of Washington's historic bi-partisan marriage equality legislation.
Via: Crosscut
"Referendum 74 is not about the Catholic definition of sacramental marriage. It's a civil rights issue and a legal issue. All couples should have the civil right and the privilege to make the same public statement of their love and commitment to each other. And one of my disappointments is that the Catholic Church chose to insert itself into this battle."
Join The Fights!

Sign up for updates from the campaign