Operations Note: This site remains operational as an educational example as well as testing tool.
Due to testing,the site may periodically be down.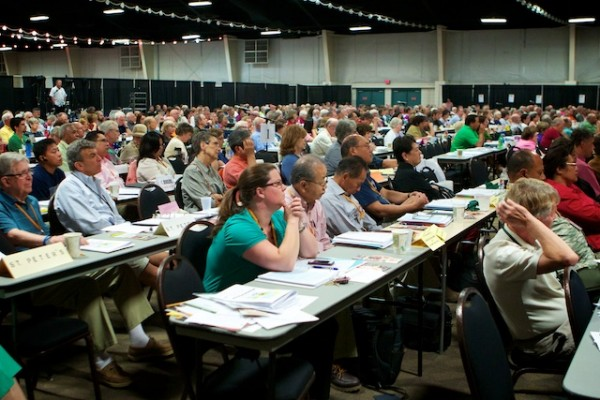 From the June 29th press release:
"United Methodists from across Washington and the northern panhandle of Idaho passed legislation supporting SB  6239, known also as the Marriage Equality Act, during their annual conference held June 21-24 at the TRAC Center in the TriCities.
The resolution "encourage(s) all people to approve Referendum 74 so that the Marriage Equality Act can be put into law."
Photo: Patrick Scriven
Join The Fights!

Sign up for updates from the campaign