Operations Note: This site remains operational as an educational example as well as testing tool.
Due to testing,the site may periodically be down.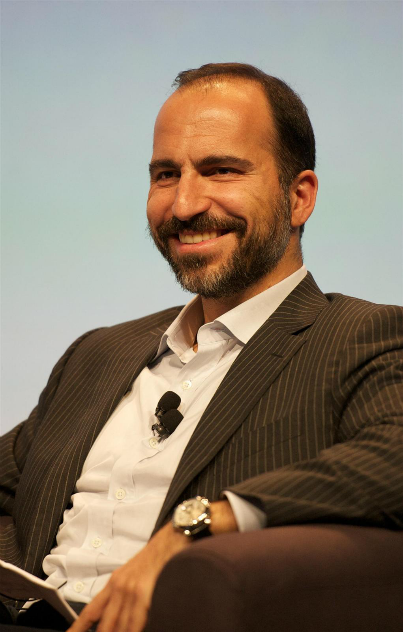 Expedia Inc. President and CEO Dara Khosrowshahi
Expedia, Inc. Stands in Support of Marriage Equality
As the world's largest online travel company – with operations in well over 30 countries – we know firsthand that the world is a diverse place. Much like our customers, clients, partners, and suppliers, our employees represent a multitude of locations, cultures, and experiences. We encourage Expedians to bring their collective intelligence and myriad skills to work every day to make travel more accessible for our customers. As such, we are committed to creating a workplace environment in which everyone thrives.
We strive to actively promote equality in our workplace and are committed to treating one another with respect and dignity. Part of our overall diversity efforts is providing a supportive environment for our Lesbian, Gay, Bisexual, and Transgender (LGBT) employees.
Today, we add our voice to the topic of marriage equality. We thoughtfully engage in this public discussion because it has a significant impact on our employees, customers, and partners, all with whom we interact daily. Supporting the legislation recently passed in Washington State – which provides same-sex couples with the same right to civil marriage that opposite-sex couples already enjoy – is a natural extension of our ongoing commitment to the LGBT community.
Therefore, Expedia, Inc. is proud to declare support of marriage equality for same-sex couples everywhere.
Respectfully,
Dara Khosrowshahi – President/CEO, Expedia, Inc.
Join The Fights!

Sign up for updates from the campaign